Inspiring Parents. Nurturing Kids.
Discover a world of parenting inspiration and resources with Little Giants Kids Store.
We provide you with the best brands and products that help make your parenting experience easier and more enjoyable.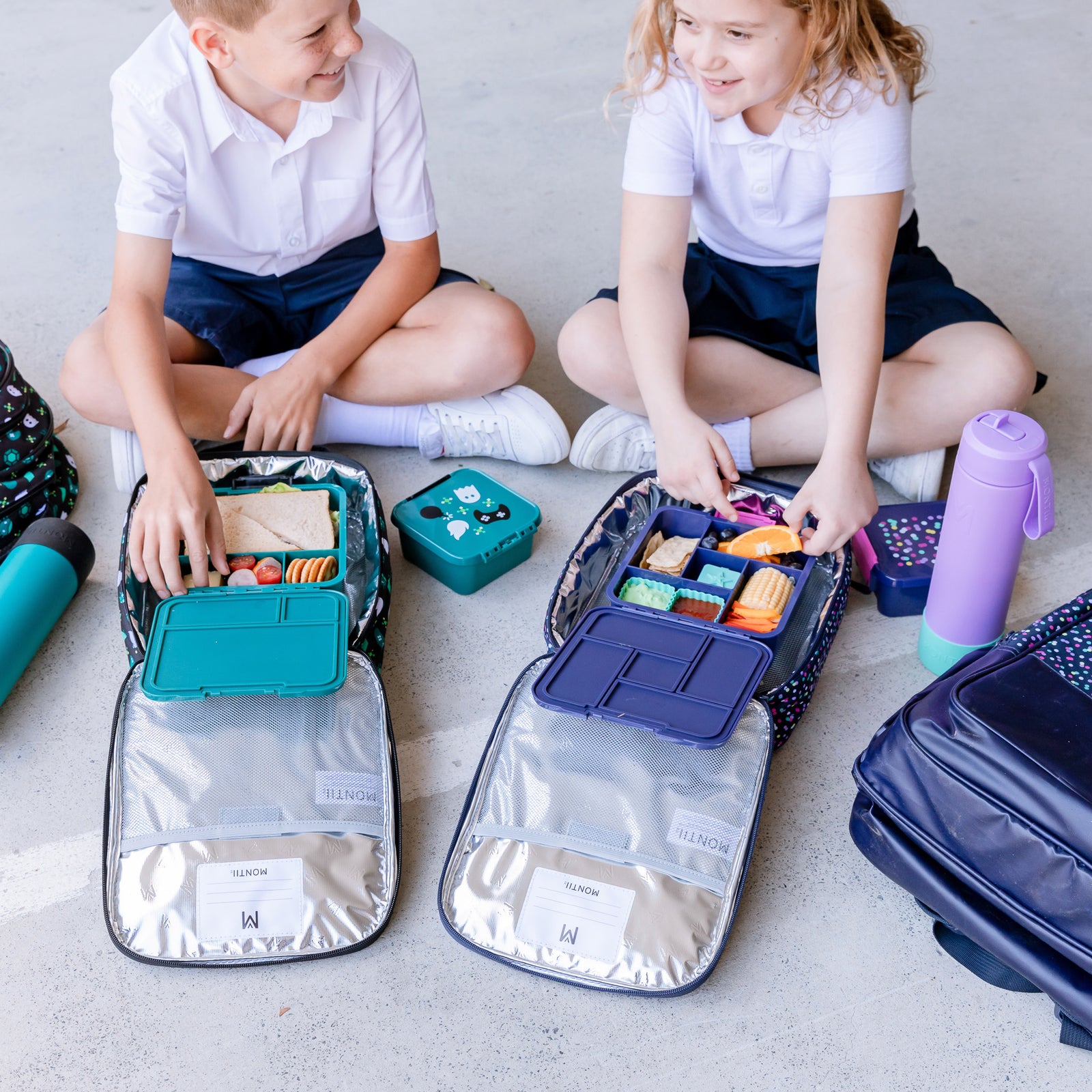 NZ Owned and Operated
All our products are stored and shipped from Auckland, NZ.
Quick Dispatch
Your goodies will be on the way within 24-48 hours (excluding custom orders)
Friendly Service
Open the chat and ask your questions, we're here to help!
The home of Angel Sleep NZ
Our Angel Sleep Sack is the perfect transition solution to keeping your baby warm and settled at sleep times, without taking away that snug feeling they love.
They have unique, textured bamboo fabric on the hands to prevent soaking from hand-sucking and are made from bamboo and 100% organic cotton.
Designed in NZ.
INPAA Approved.